Femme Fatale WHITE Tee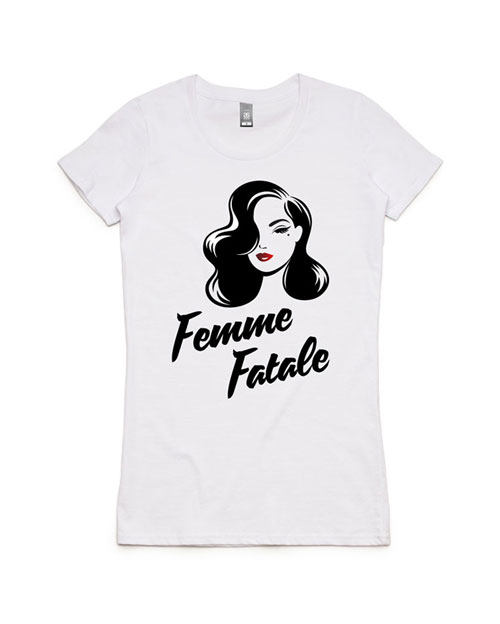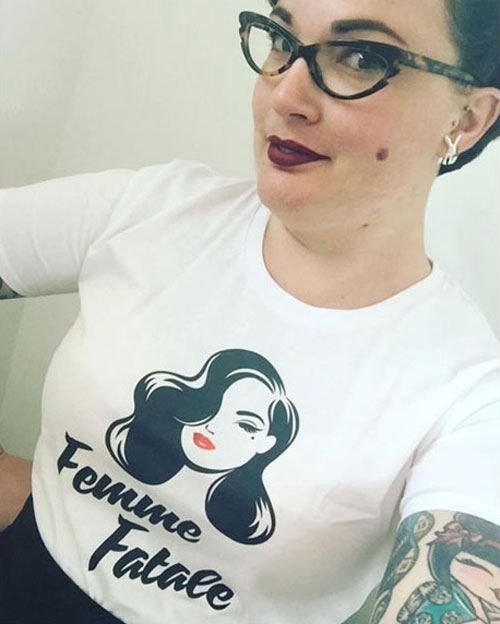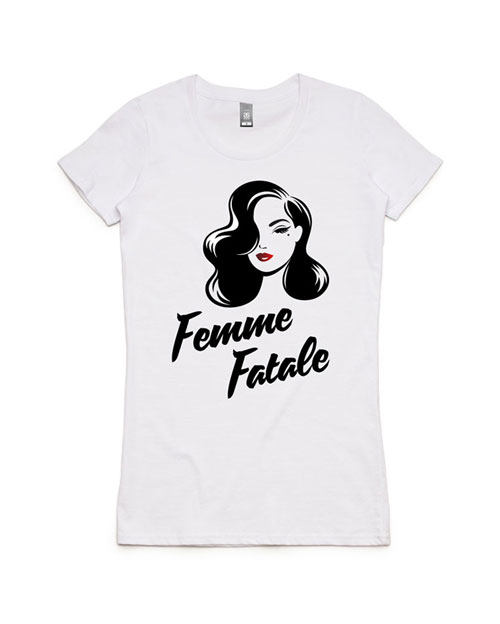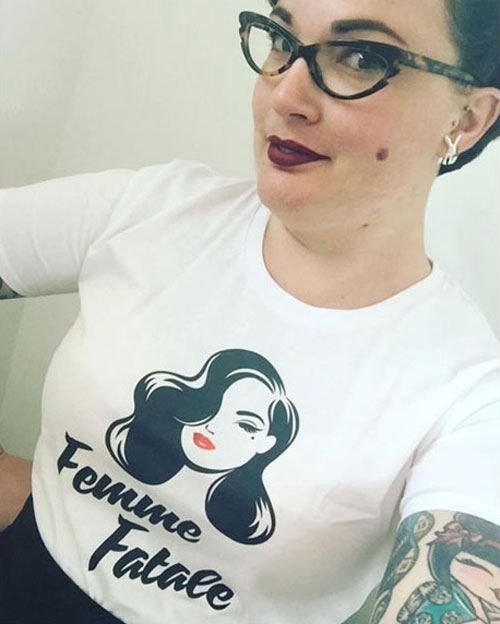 Femme Fatale WHITE Tee
They're back!
Printed on the popular AS White Wafer tee. Lightweight, 150 GSM.
100% combed cotton. Slim fit. Crew neck. Preshrunk to minimise shrinkage.
• A NOTE ON POSTAGE •
I will use Small Pre-Paid satchels for your tees which hold up to 500gsm, which means I can squeeze 2 tees in there. For larger orders, please contact me so that I can quote you appropriately, thank you!
• Within Australia Registered Postage: AU$10
• Asia/Pacific Registered Postage : AU$22
• UK/Europe Registered Postage : AU$28
• US/Canada Registered Postage : AU$23